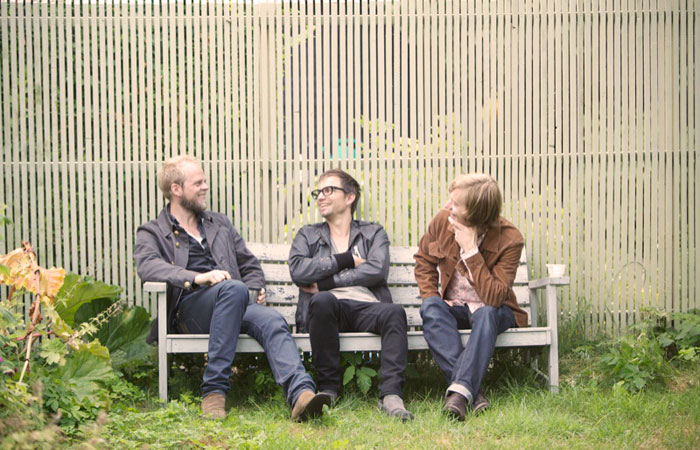 Brothers of End are about to come out! Very soon we will leave our peaceful rehearsal space to play some shows. Here are the first chances to see us live (more to come!)
14 oct – Debaser Medis – Stockholm (SPECIAL SHOW FOR "SVT HEMLÖS" WITH TITIYO, FAMILJEN, LOVE ANTELL)
15 oct – Horntstulls Strand – Stockholm (RELEASE PARTY!)
7 nov – Hornstulls Strand – Stockholm
2 dec – Pustervik/Woody – Göteborg
10 dec – Herrgårn – Linköping (WITH TUTANKAMON!)
This is Why – the very first single from Brothers of End.
From the debut album "The End", with release in Scandinavia October 14, 2009 (Konjaga/Playground).
Video made by Johan Tholson.