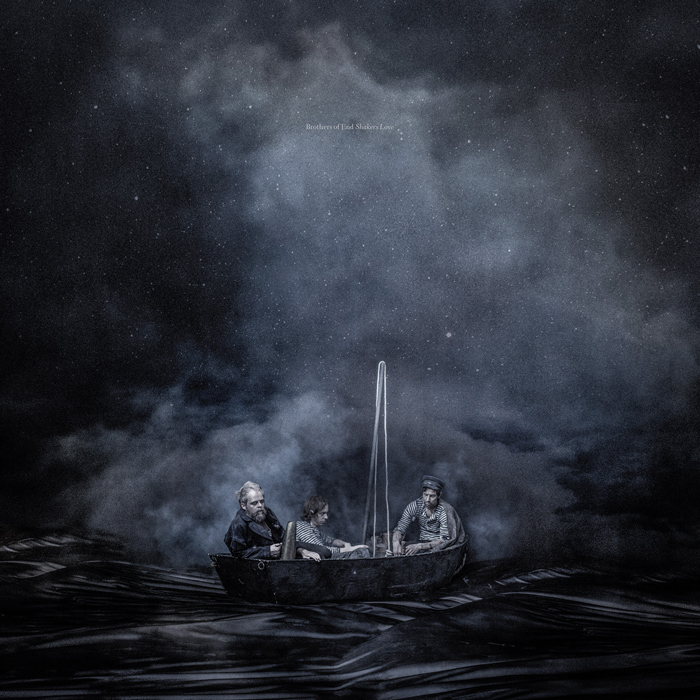 Our new album is here!
"A low-key album, tentative, vibrant and absolutely wonderful", writes Gaffa (5/6).
"The music sounds half-dumb and retarded. This is the spot in the gulf of paradise that the sun has never reached", writes Håkan Engström in another very nice review in Sydsvenskan.
We hope that you will like it too. If you can't find it in your record store you can order it directly from us by sending a mail to info(a)brothersofend.com.
We would also like to say a huge THANK YOU to all of you who made this album to something bigger than we could have created by ourselves. We are so happy and proud of your support for our music: Nina Persson, Erika Rosén, Christine Owman, Petter Lindgård, Daniel Johansson, Markus Bergqvist, Hugo Norstedt, Håkan Åkesson, Tomas Melinder, Johan Sundell, Susanna Stankiewicz, Jörgen Sjöstrand, Liza Berthelsen, Lars Arvidsson and the Swedish Arts Council.