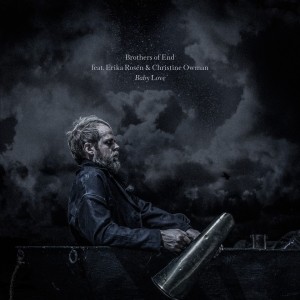 Lo and behold,this is what #babylove looks like, our first single from #shakerslove!
On June 11th you will be able to hear what it sounds like too. Erika Rosén made it
very special with her highly addictiv voice, Christine Owman plays cello and Top Dollar
made the fabolous artwork. We can'thank you enough @erikadundun @christineowman @topdallas @johansundell @novemberflicka @sjostrand!