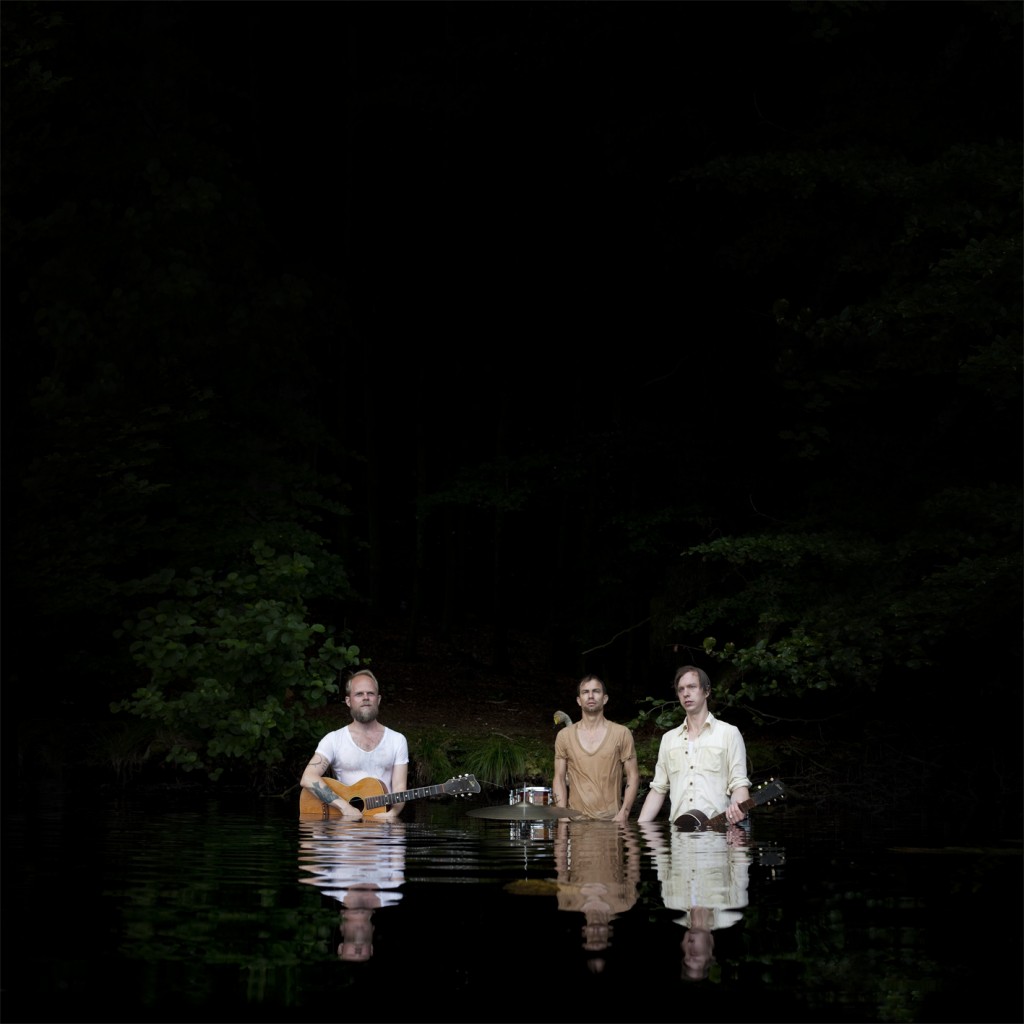 This is the cover of our new album, "Mount Inside", which will be released on April 13!
Our wonderful friends at Top Dollar and Johan Tholson took us to a tiny, cold and muddy little lake in the beech woods of Skåne early one morning, and this is how it all ended…
The album was recorded in Tambourine and Konjaga studios, 2009-2010, and we hope that you will like it as much as we do. The first single is called "Stare at the sun" and will be presented to you shortly.
"Mount Inside" will be released digitally world wide, on our own label Konjaga, in cooperation with Playground Scandinavia.