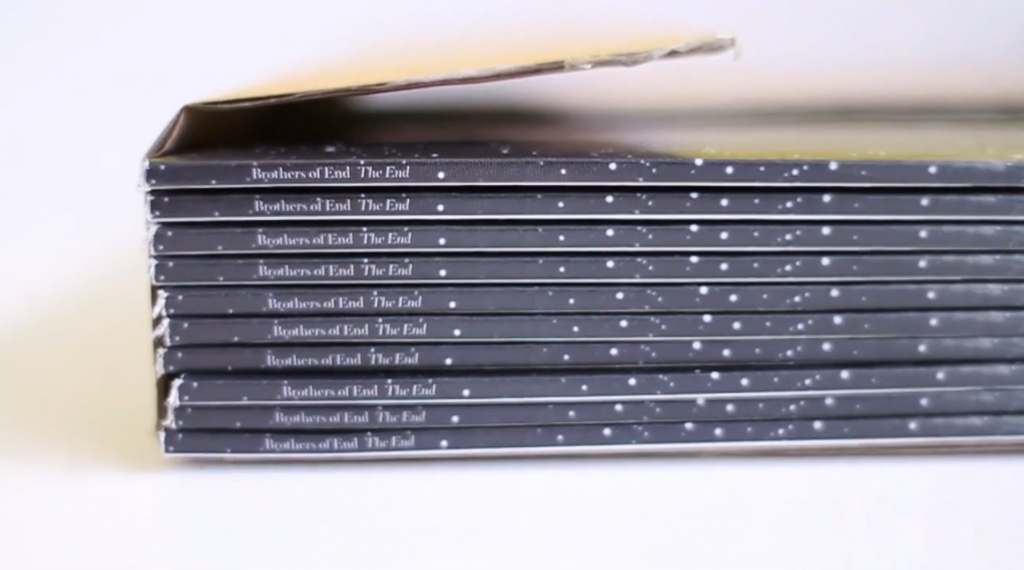 Finally – after almost a year, it's here – the  vinyl edition of The End!
We have been waiting for this since the first day we started thinking of making a record, and it's pure magic: The black vinyl, the beautiful artwork by Top Dollar, and the sound…
We have only made 300 copies, and every one has a number. You can order them directly from us, in our little web-shop.
Here's a little taste of exactly how good it feels, looks and sounds… http://vimeo.com/13673161