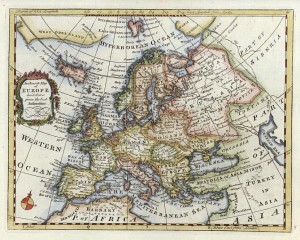 Great news: In March our debut album "The End" will be released in Europe!
March 1:st – France, Belgium & the Netherlands
March 19:th – Germany, Austria & Swizerland
Later this spring "The End" will also be released in Greece, Romania, South Africa & South Korea.
For more info about labels and contacts, please go here!