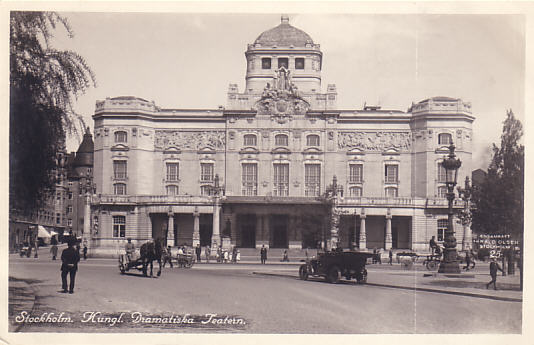 On February 5 we are playing at Lejonkulan at The Royal Dramatic Theatre in Stockholm.
Lejonkulan is a very small venue, with only 60 seats, so make sure you have a ticket!
Dramatens biljettkassa
Doors open 8 pm, show starst 9.30 and the bar is open until 1.
DJs: Tobias Fröberg & Daniel Värjö (The Concretes, Tutankamon).